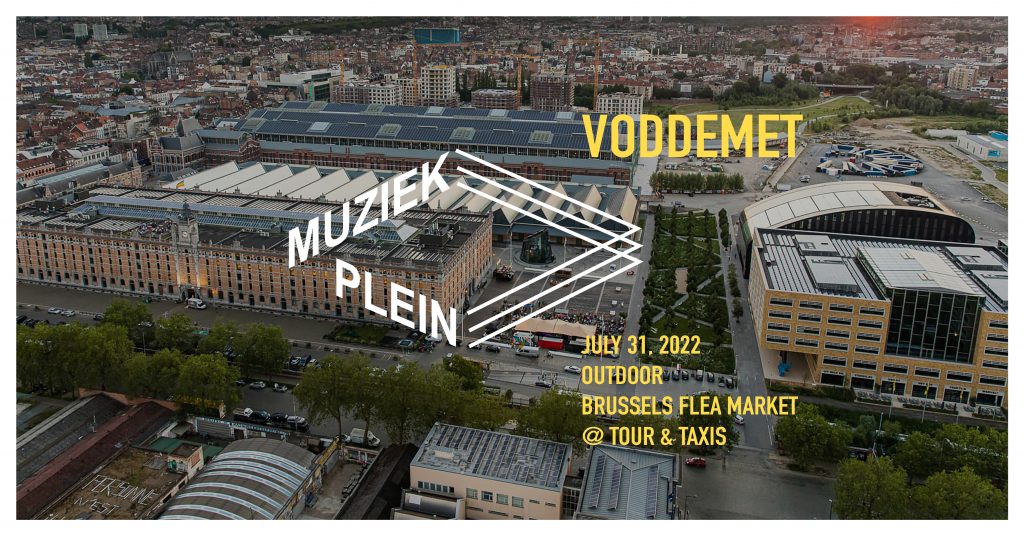 * due to the rain, the market will continue in the covered Gare Maritime!
VODDEMET is a vintage and brocante flea market in the Gare Maritime of Tour & Taxis in Brussels. Local, private participants as well as professional exhibitors are participating the market.
> VODDEMET OPEN AIR
During the summer months, the markets take place outdoors* at the Muziekplein, Tour & Taxis. Next edition on Sunday, 31 July 2022 (10-18u). Free entrance for visitors.
Want to participate as an exhibitor? You can register here. 
> AGENDA
   • Sunday 31.07.2022
   • Sunday 28.08.2022
 You can register as an exhibitor for one of these dates after the previous flea market has taken place.